Fast secure access on all devices
A useful service for every internet user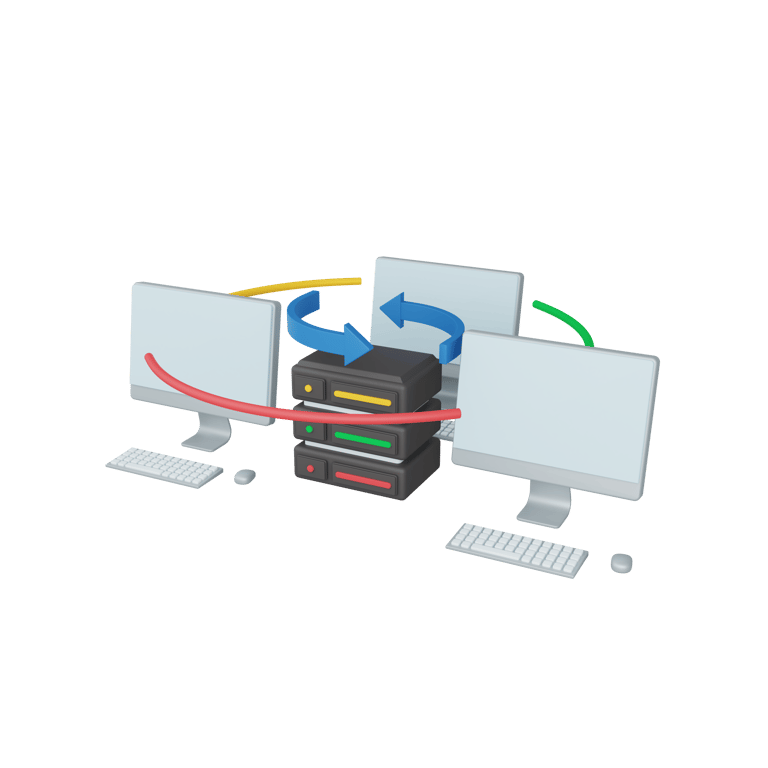 Many Uses for a VPN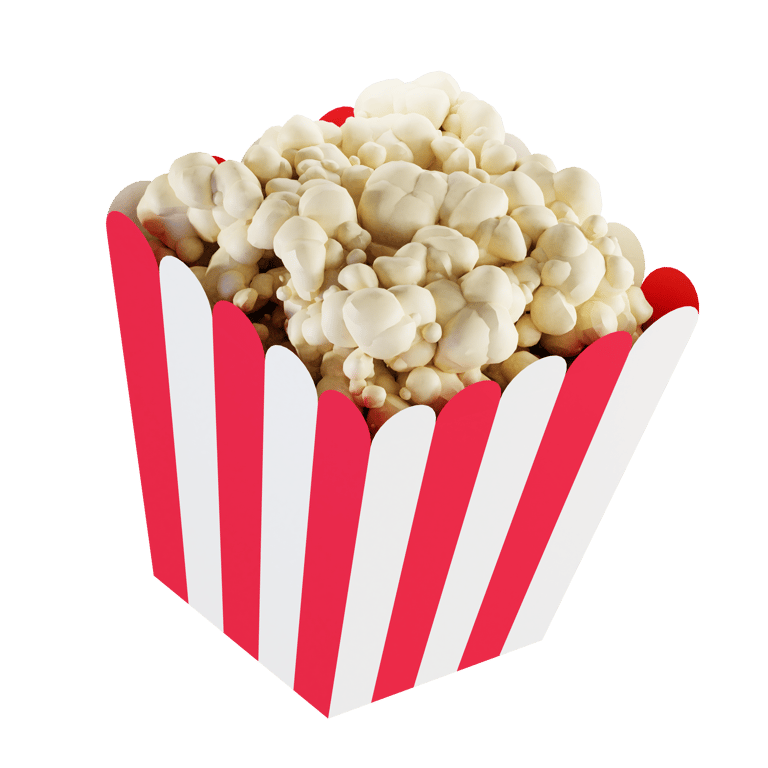 Streaming videos from around the world
VPN allows you to browse the content of various streaming sites without restrictions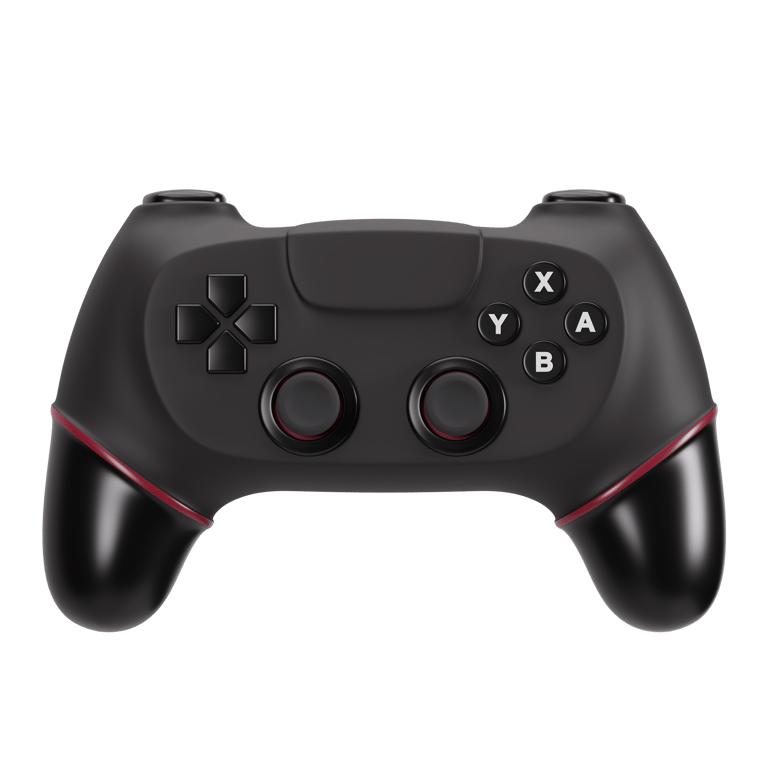 Games from any stores
Access a collection of games at regional prices and save money.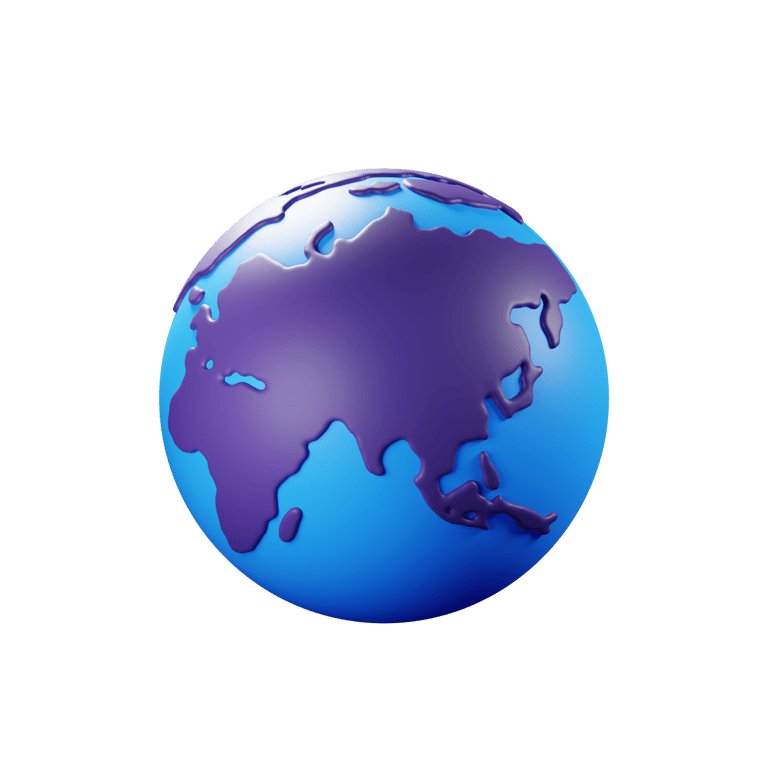 Full Access to Websites
Use a VPN to access geo-restricted content that you may not be able to access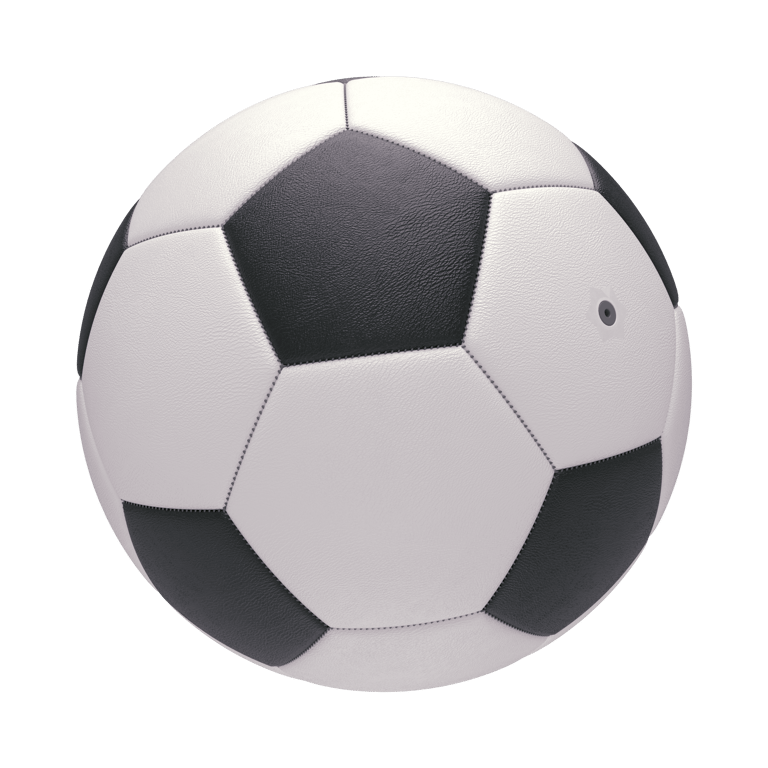 View Sports
Sports enthusiasts may experience being banned from watching sports. A VPN allows you to enjoy watching again.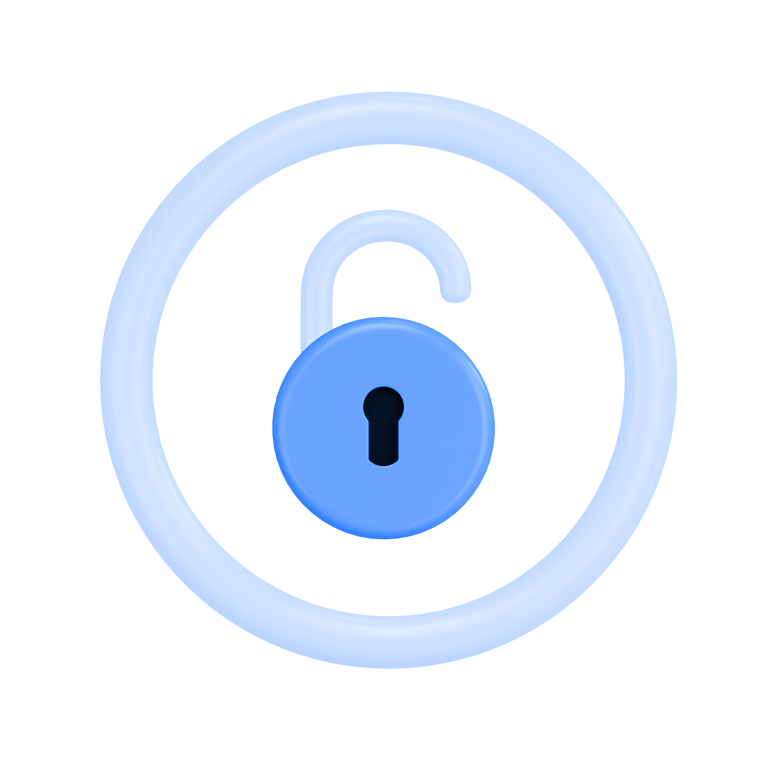 Access all app features
Use all the functionality of your favorite apps, even if the developer has imposed regional restrictions.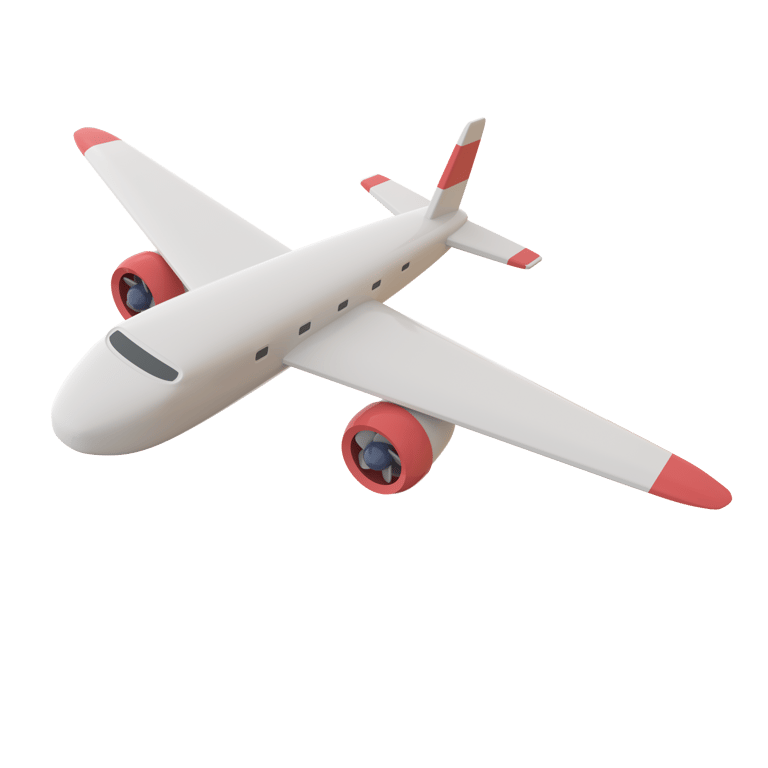 Discounts and promotions in regional prices
Switch between VPN servers to find the best deals on hotel, rental car or flight bookings.
FAQ
What does a VPN service do?

First and foremost, a VPN service protects your data. It does so by establishing a secure connection between you and the internet. With a VPN, all your data traffic is routed through an encrypted tunnel. This disguises your IP address and makes its location invisible to everyone.
Which VPN service is the best?

The best VPN should offer a strict no-logs policy, strong encryption, and good speeds. You can get all these features and more with our VPN service – try it yourself!
Is your VPN safe?

Yes, it is! We offer all the features you need to look for in a good VPN: military-grade encryption and updated protocols. We also have a strict no-logs policy. Your privacy and security are always our first priority.