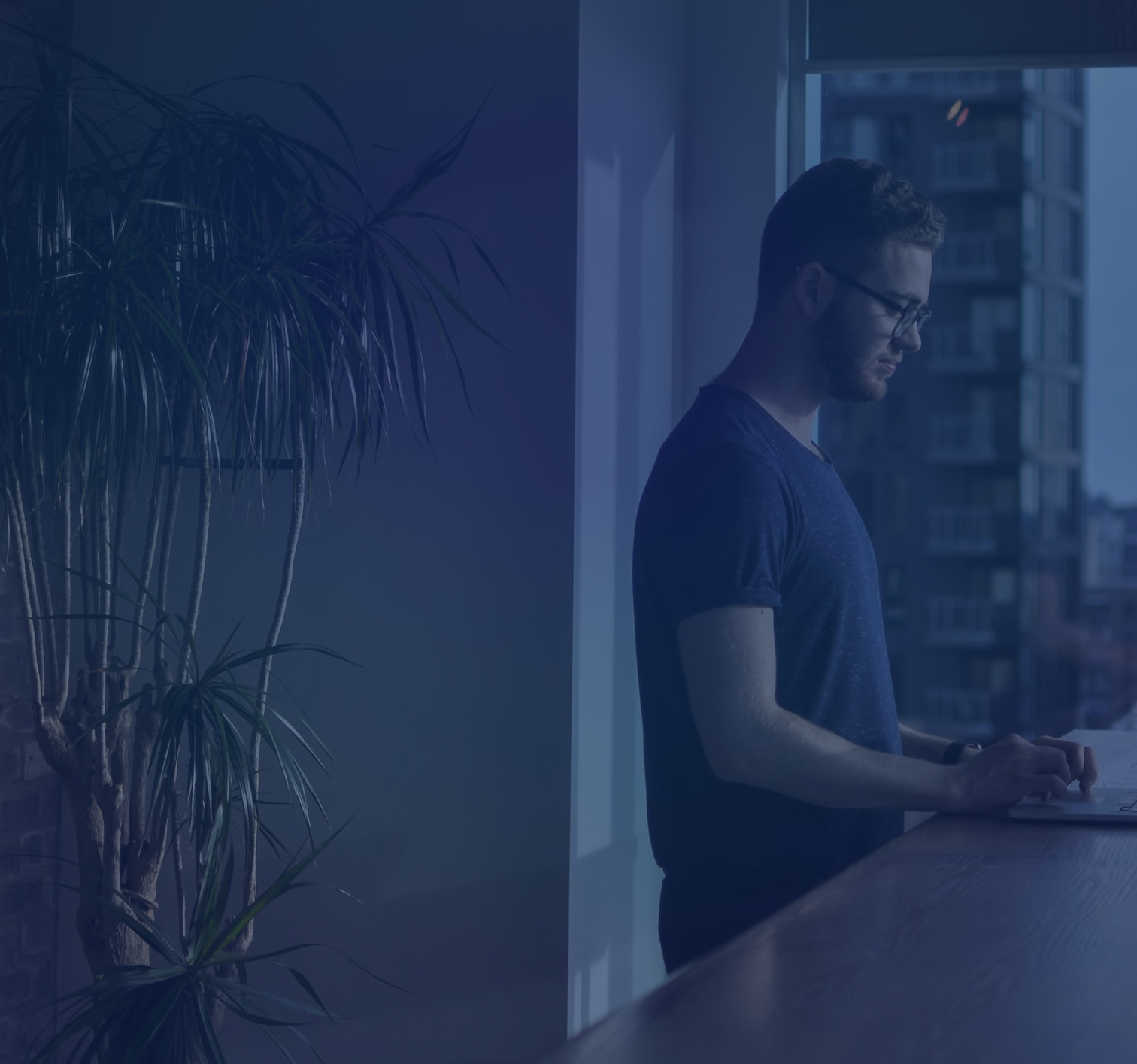 Everything you need from a VPN: No logs, no limits, no complications
Digital protection you can count on
Your effortless online privacy
It's our #1 priority
Through encrypted traffic and dedicated servers, our VPN makes sure you are the only person with access to your data.
Not any hackers, not any government, and not even us.
4.7/5 Trustpilot Score
24/7 Live support
BlancVPN constantly audits all its services and uses only 100% dedicated servers to prevent any wiretapping!
3 easy steps to a safer internet
1
Sign Up
Get unlimited access to our secure VPN. No logs, no limits, and if you decide you want a refund — no questions asked.
2
Choose your location
Bypass regional restrictions and pick from dozens of locations around the globe.
3
Head online
Stay connected and keep your data private on all your devices — from your iPhone to your smart TV
Keep your IP hidden
Stay secured anytime, anywhere
Get access to the best VPN for travel, work, and streaming. No matter where you are, we'll keep all your devices protected.
Unlimited data
Unlimited devices
2GB/s bandwidth
Rest easy with the best gaming VPN available
High-speed encryption lets you stream, game, and connect to 4K content without putting your data at risk.
We use Google's secure Outline VPN protocol to deliver lightning-fast connection with the smallest ping.
30-days money-back guarantee
The connection speed is determined by the capacity of the backbone providers of the country of your location and the speed of your ISP provider. The rated speed of BlancVPN is up to 2Gb/s. The content presented in the video series has a demonstration value, all rights belong to the authors of the works.
Set your location to anywhere in the world
Avoid geoblockers, hide your location, and travel safely with BlancVPN. Connect effortlessly to dozens of servers around the world.
Data privacy is more important than ever
Hear from other users connecting securely
Frequently asked questions
A VPN protects your data. At BlancVPN, we send all your traffic through an encrypted tunnel. This means hackers, governments, and internet providers don't know who you are, where you are, or what you're doing.
Yes, absolutely! We pride ourselves in offer military-grade encryption with frequently updated protocols with our VPN. No logs means that even we don't see your data.
When you sign up, we'll refund your money within the first 30 days – no questions asked. Just reach out to our customer service if you decide to end your data protection for any reason.