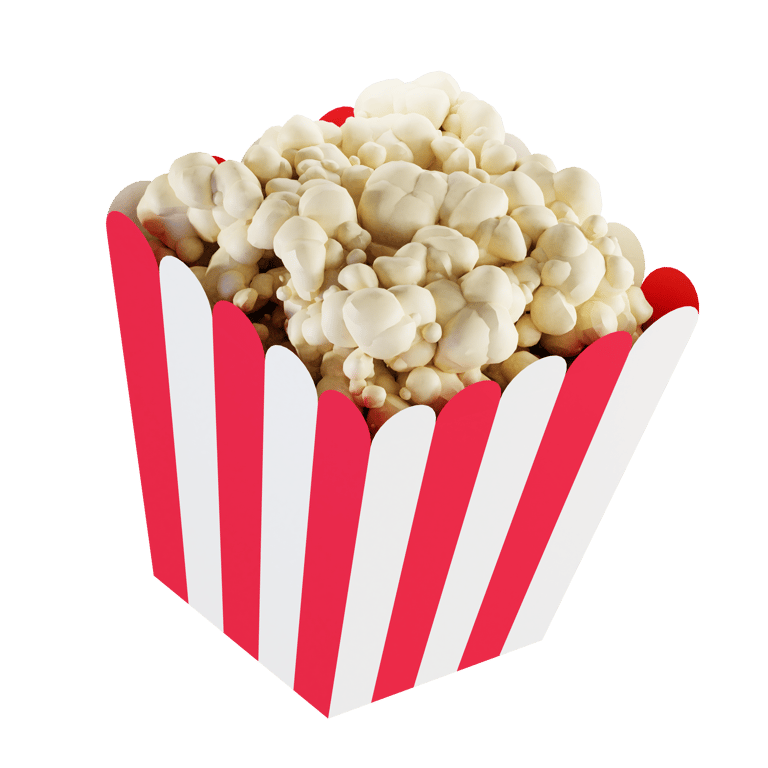 Streaming videos from around the world
VPN allows you to browse the content of various streaming sites without restrictions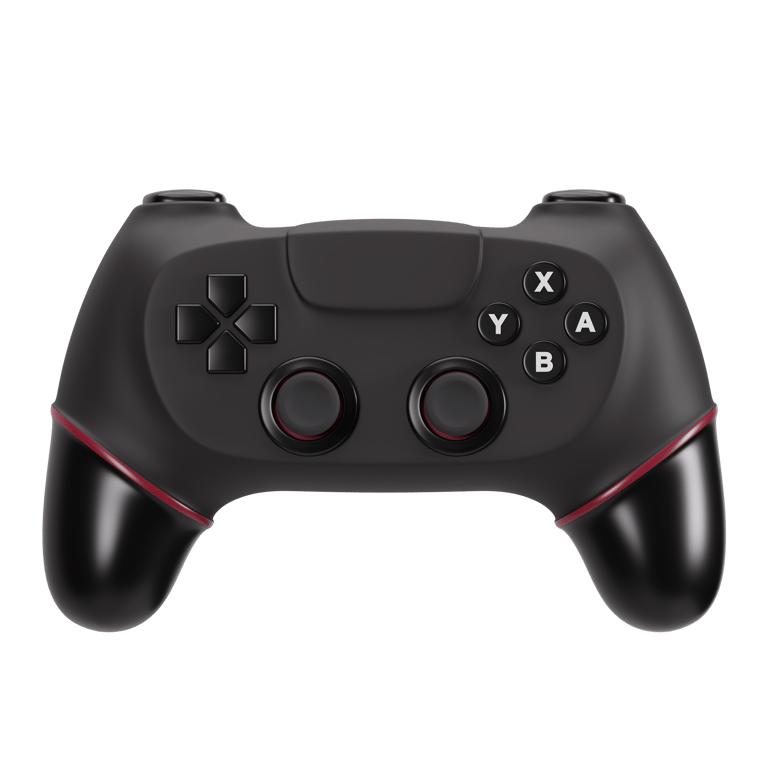 Games from any stores
Access a collection of games at regional prices and save money.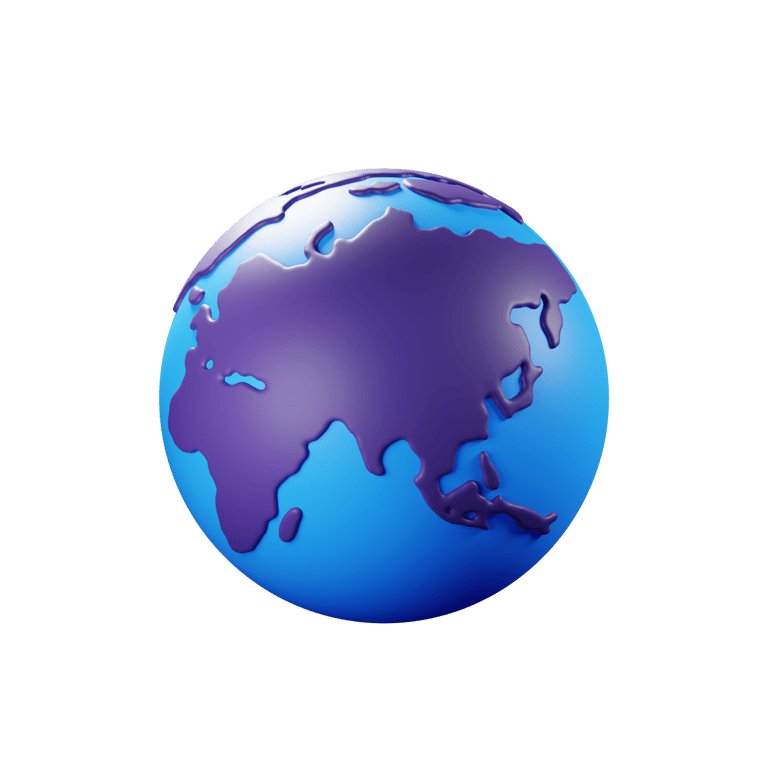 Full Access to Websites
Use a VPN to access geo-restricted content that you may not be able to access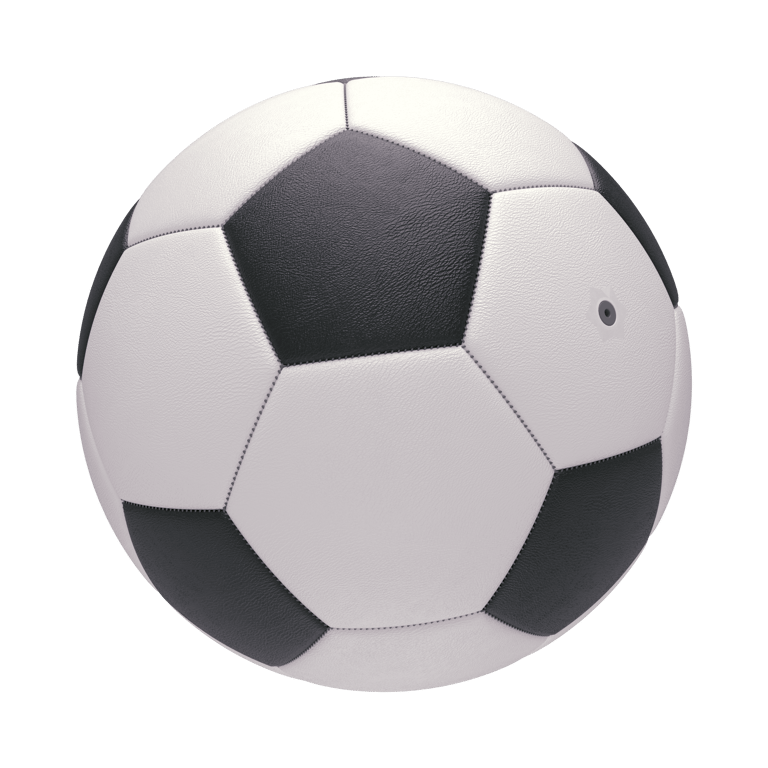 View Sports
Sports enthusiasts may experience being banned from watching sports. A VPN allows you to enjoy watching again.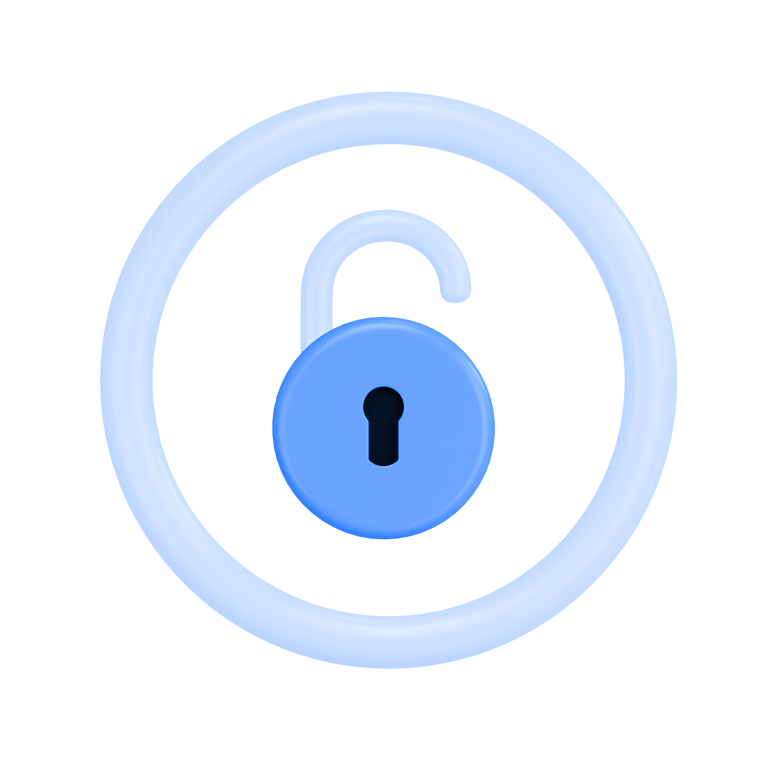 Access all app features
Use all the functionality of your favorite apps, even if the developer has imposed regional restrictions.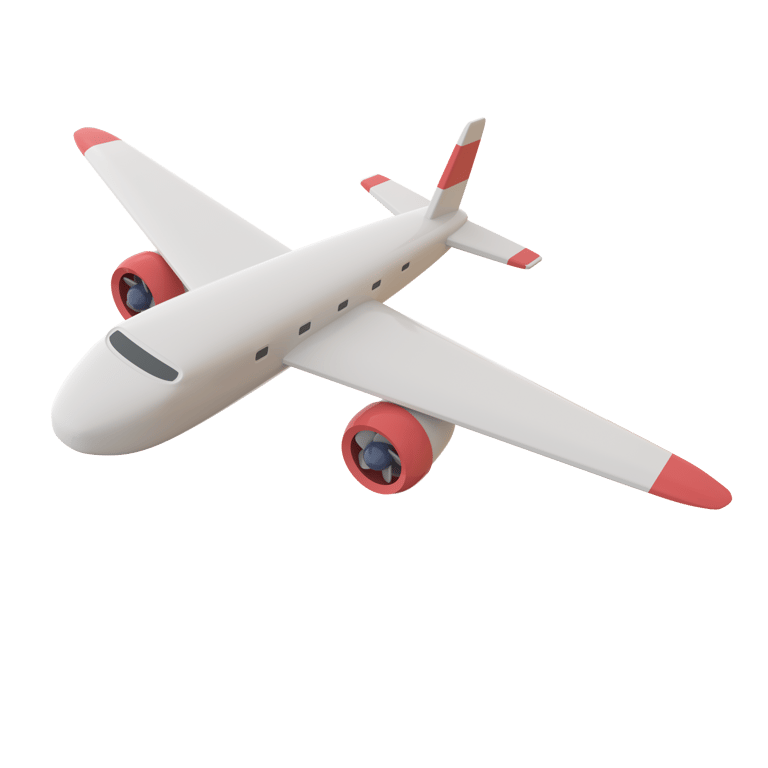 Discounts and promotions in regional prices
Switch between VPN servers to find the best deals on hotel, rental car or flight bookings.